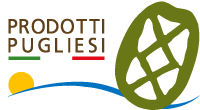 WELCOME TO OUR WEBSITE! The English version of our website will start with the recipes of chef "Rocco Cartia".



RECIPES OF PUGLIA
Stuffed Eggplant and Zucchini – for 10 people
4 eggplant – about 1 pound
2 zucchini - about 1 pound
2 onions - 1 cup
200 g – 1 cup Breadcrumbs
100 gr – ½ cup Olives
200 g – 1 cup Fresh Tomato Sauce
100 gr – 5 tbsp Grated Parmesan
50 gr – ½ cup Olive oil
2 Eggs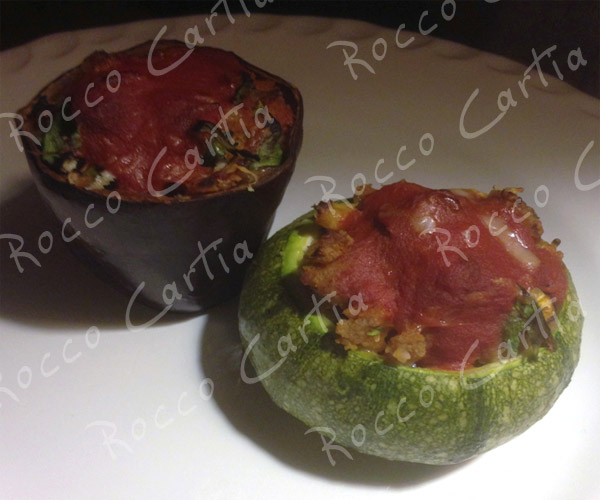 Wash and chop the Eggplant in 3 pieces each, wash and chop Zucchini to make a "cup" .
Spoon out the pulp and chop not too fine, but similar size, then finely chopped the onion and set aside.
Make a fresh Tomato sauce braising in a pot with olive oil, then add 1 onion chopped roughly.
Let it cook slowly for about a hour seasoning with salt and pepper at the end.
Cook the pulp of the vegetables with the onion in a hot pan with olive oil, salt and pepper for about 10'.
Mix the Olives and the Eggs into the stuffing.
Blanch the "cups" of Eggplant and Zucchini in boiling salty water for 3' and take aside in ice and water.
When everything is cool, stuff the Vegetables and place some Tomato sauce on top.
Add some drops of Olive oil and sprinkle some grated Parmesan over the Tomato sauce.
Cook in a preheated oven at 200° for about 20'.Serve hot or room temperature.
Special thanks to Rocco Cartia | Executive Chef


LAST COMPANIES
Casa Procacci - Prodotti Caseari e forno pugliesi
via delle Vigne, 22
70033 Corato
Tel.0808724152 Fax:0808981662
sito web: https://www.casaprocacci.it
e-mail: info@casaprocacci.it
PERRINI Organic Wine in Natural Farm
Masseria Carabella
74011 Castellaneta
Tel.3288148068 Fax:
sito web: http://www.perrini.it
e-mail: biorganic@perrini.it
Pastificio il mastro pastaio
via A. Gramsci, 48
70027 Palo del Colle
Tel.0802467584 Fax:
sito web: http://www.ilmastropastaio.it
e-mail: info@ilmastropastaio.it